Submitting details.
Please wait ...
Hudson Pristine Engineering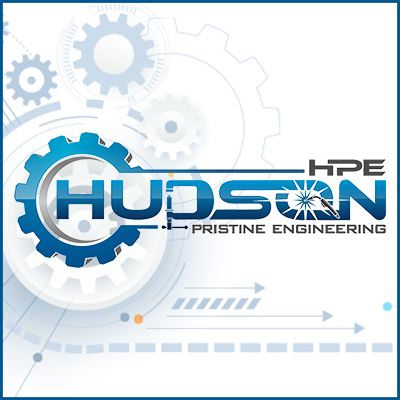 Verified 53 Chaffers Street, Boulder, WA, 6432
Monday
7.00am
-
4.00pm
Tuesday
7.00am
-
4.00pm
Wednesday
7.00am
-
4.00pm
Thursday
7.00am
-
4.00pm
Friday
7.00am
-
4.00pm
Saturday
closed
Sunday
closed
Our Story
Hudson Pristine Engineering has a dedicated team of experienced boilermakers & welders that provides safe, innovative and cost-effective fabrication and engineering services in Kalgoorlie-Boulder and the Goldfields region. We are well-positioned to respond quickly and effectively to your engineering project requirements through our fully-equipped workshop and design facility.
What We Do
Our team of professional contractors specialise in providing the following services, such as but not limited to:
Why choose Hudson Pristine Engineering?
Hudson Pristine Engineering has a highly skilled and professional team of engineering contractors with the experience and expertise to deliver practical solutions supported by the seamless integration of design and project systems, to fast-track project delivery.
Details
| | |
| --- | --- |
| Category | Mining Minesite Maintenance |
| Promotional Feature | At Hudson Pristine Engineering, our team of professional boilermakers & welders specialise in providing the following services, such as general and specialised fabrications, emergency breakdowns, onsite labour hire, telehandler hire, sandblasting/painting, and other general engineering services you may need. Drawing upon our expertise in all things metal and mechanical, we're focused on delivering complete in‑house and on-site services at cost-effective rates. |
| Benefit Checklist | Seamless Integration of Design & Project Systems |
| Localities | Kalgoorlie-Boulder / Kalgoorlie / Boulder |
| ABN | 29 075 912 383 |
| Keywords | engineering services, kalgoorlie fabricators, fabrication services, labour hire services, engineering company |
Boilermakers & Welders
Fabricators
Labour Hire
Mining Fabricators
Mining Minesite Maintenance
Welding Repairs & Fabrication